History
In 1924, the Provident Mutual Insurance Company purchased undeveloped land at 46th and Market streets with the intent to move its headquarters from the corner of 4th and Chestnut streets. The site was selected to provide the company with the "ideal workplace" at that time which was to include spaces for recreation, food services, medical facilities, parking and easy access to public transportation. Architects Cram and Ferguson were retained to design the monumental Classical Revival building which was completed in 1927. This would serve as the company's headquarters until 1983.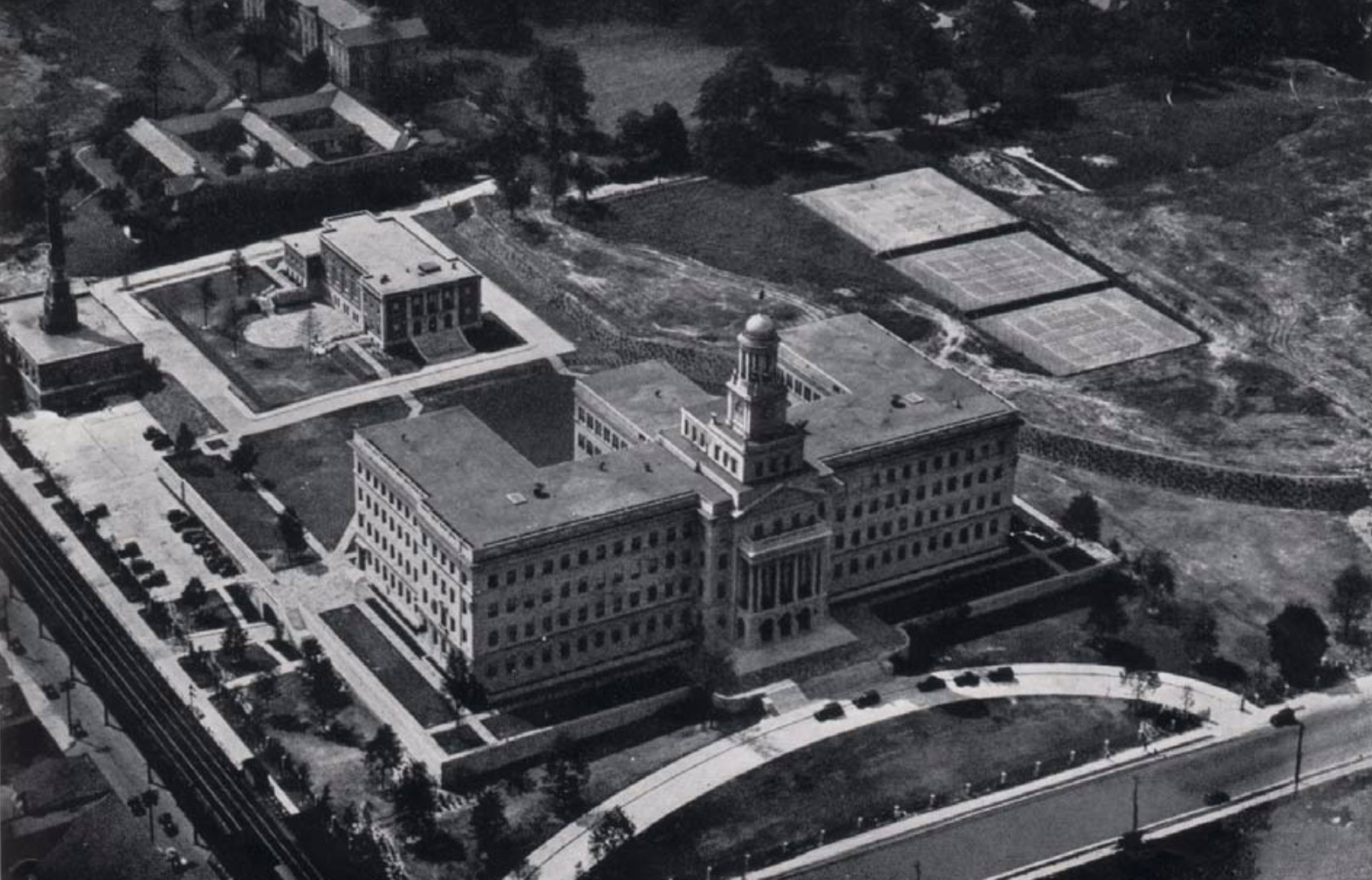 When Provident moved to Center City, Philadelphia, it donated the building to the Urban Education Foundation (a coalition of Lincoln and Cheyney Universities). In 1991, the complex was purchased and renamed the "Center for Human Advancement" which housed over 35 institutions, non-profit groups and small entrepreneurs. In 2008, City Council directed the PIDC to buy the building and in 2014, Mayor Nutter held a groundbreaking for the new Philadelphia Public Safety Services (PPSS). The City abated environmental concerns, cleaned the exteriors, improved the exterior envelope, demolished certain outbuildings as well as interiors, and stabilized the property for redevelopment.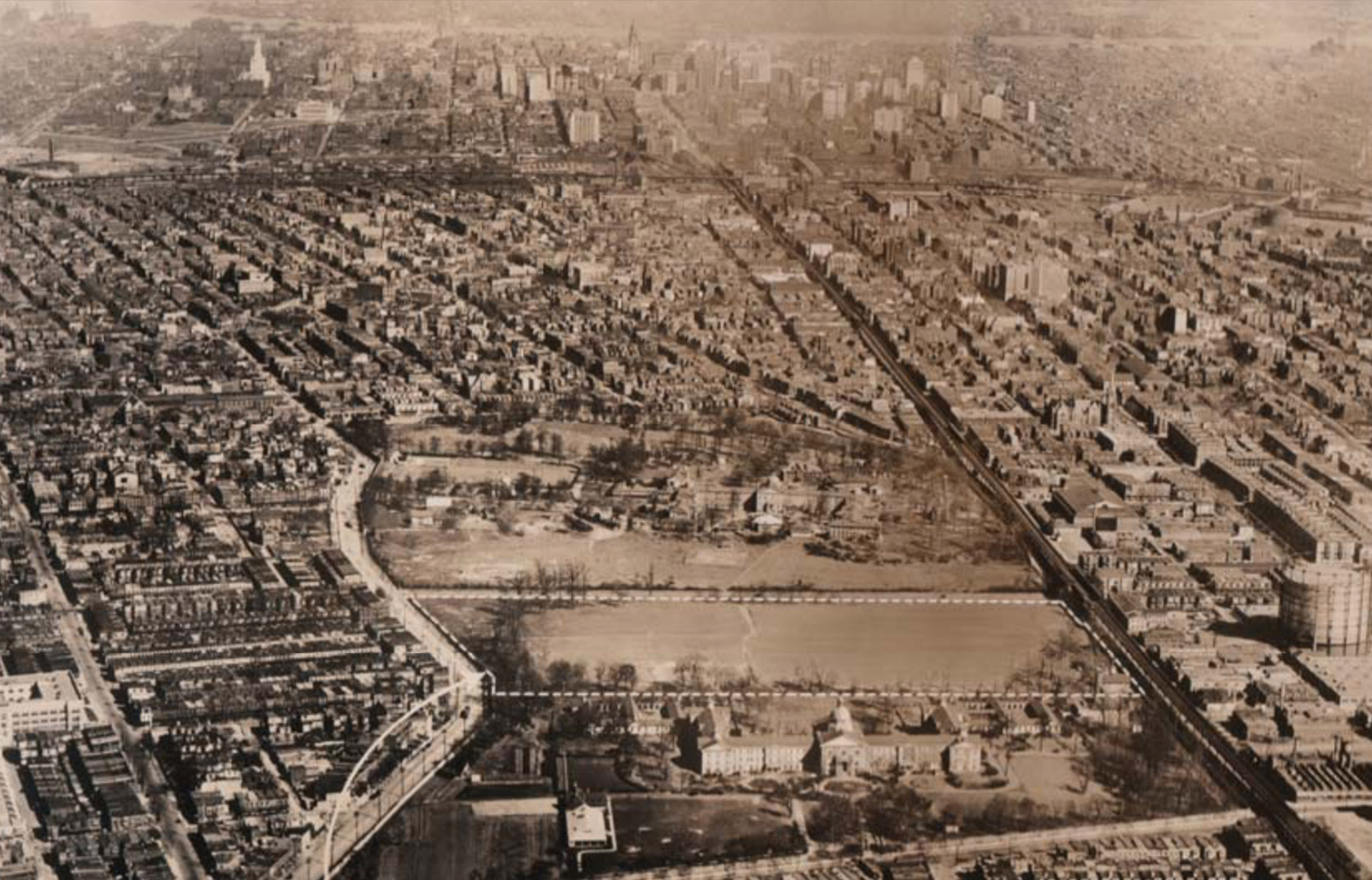 In 2017, Mayor Kenny announced that the PPSS would move to Broad Street and directed the PIDC to issue a formal RFQ. A public site tour was held in which more than 62 real estate professionals attended, including developers, architects and lawyers. Later that year, a follow-up RFP was issued in which IS3 Team LLC submitted a proposal to acquire and redevelop the property. IS3 Team LLC was chosen as the developer and purchaser of the property.
Over the next 12 months, IS3 Team gathered public support for the project by meeting with key neighborhood stakeholders, politicians, and Walnut Hill Community Association. On February 7, 2019, an ordinance was passed by City Council conveying the property to PAID to be further sold to IS3 Team and on February 19, 2019, the bill was signed by the Mayor.
In January of 2020, Iron Stone Real Estate Partners purchased the property with senior construction financing from Washington Capital Management, Inc. The National Trust for Historic Preservation and Dudley Ventures provided from their New Markets Tax Credit funds. Historic tax credit equity was contributed by CitiBank. The majority of the construction on site was supervised by the general contractors TN Ward Company and Pride Enterprises.
By summer, 2022, the first commercial tenants moved into the newly reconstructed building. When at full occupancy, it is anticipated that CHOP and KIPP will employ more than 1,000 individuals at this location. In total, total project costs exceeded $70 million.