Community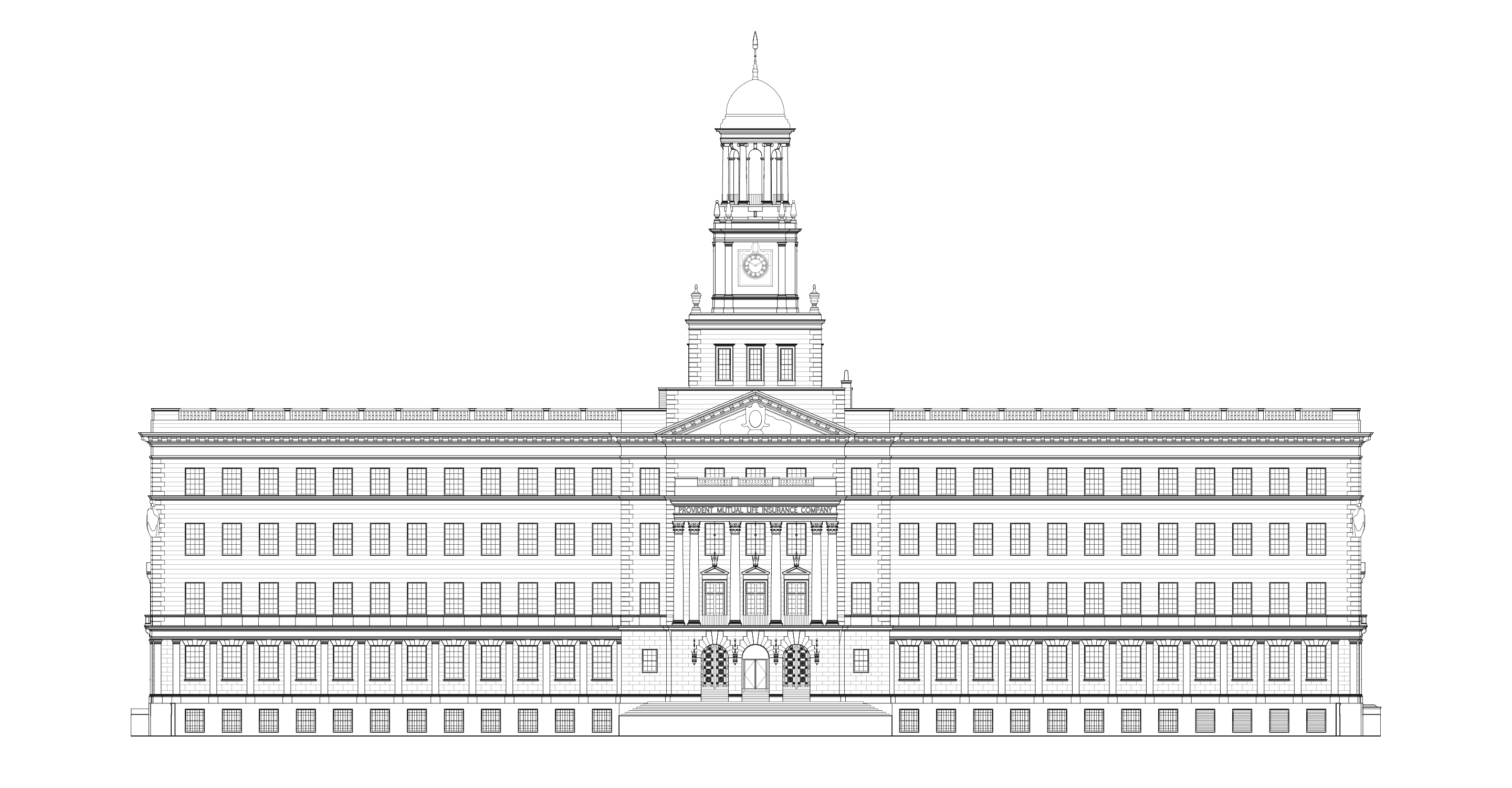 The 46th Street Station on the Market-Frankford rapid train line enters at the foot of The Provident Campus. This route is the busiest within in the SEPTA system with an annual ridership of more than 187,000 boardings on an average weekday. By train, The Provident Campus is a 5 minute hop to Amtrak's 30th Street Station (the third busiest in the nation), 7 minutes to City Hall, 15 minutes to Northern Liberties and 30 minutes to Frankford.
The redevelopment of The Provident Campus is a catalyst for sustainable job growth and opportunities for all skill and income levels. By creating a physical connection to the neighborhoods of University City, Walnut Hill, Mill Creek and Garden Court, the project is a nexus of economic vitality within all of Philadelphia.
Now Leasing
For leasing information, please contact Paul Garvey at Cushman & Wakefield, 1-215-963-4013 or fill out and submit this form and someone will contact you shortly.